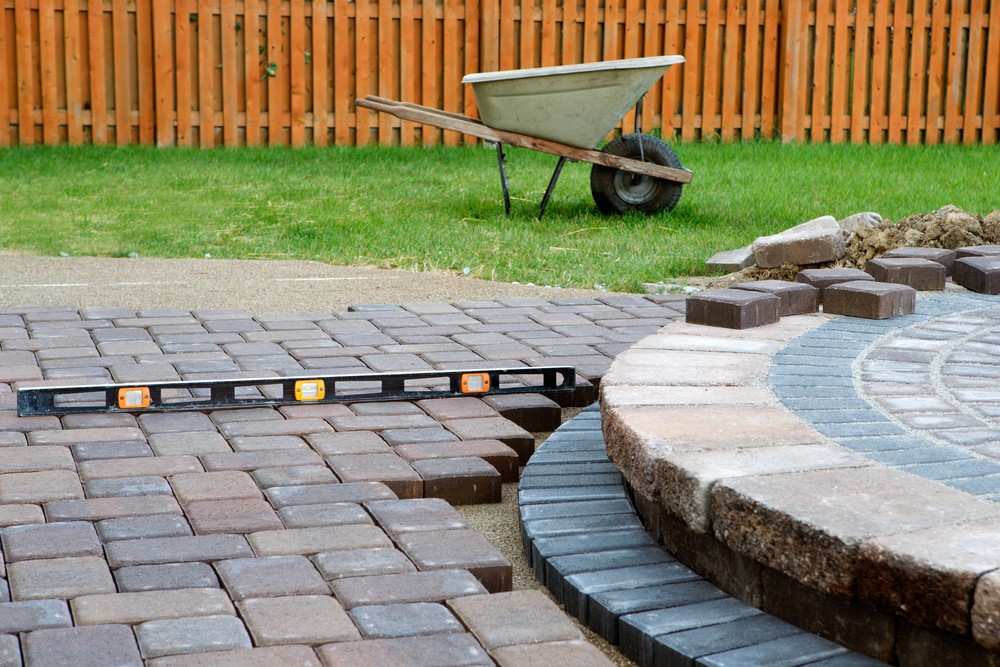 Block Paving Specialists
There really is no job, no matter how big or small that we cannot complete and because all our work is guaranteed for 5 years.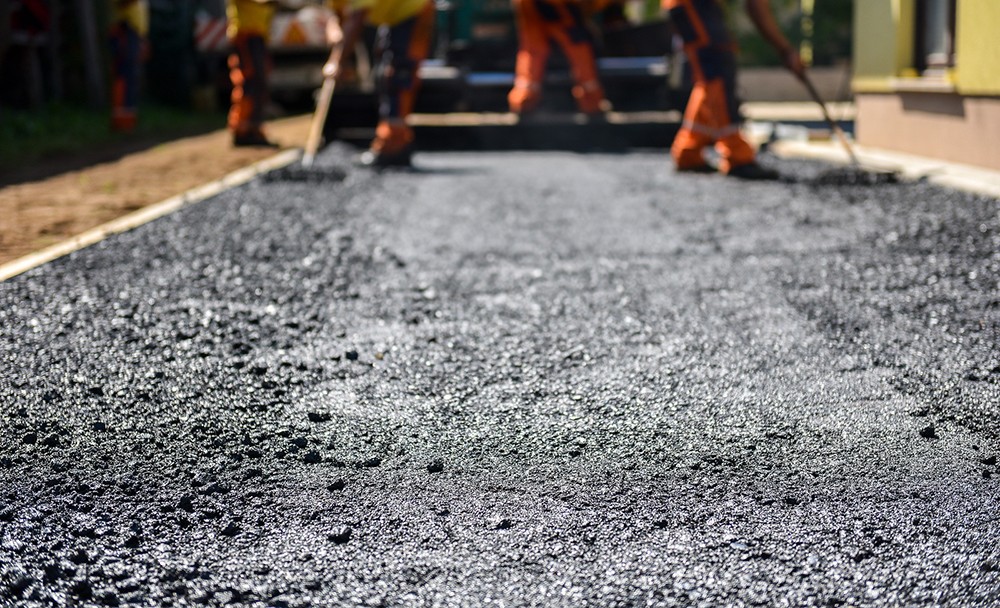 Tarmacing Specialists
It is a practical and most cost effective way of re-surfacing a large area that will look great. Its smooth finish will make sweeping the tarmac effortless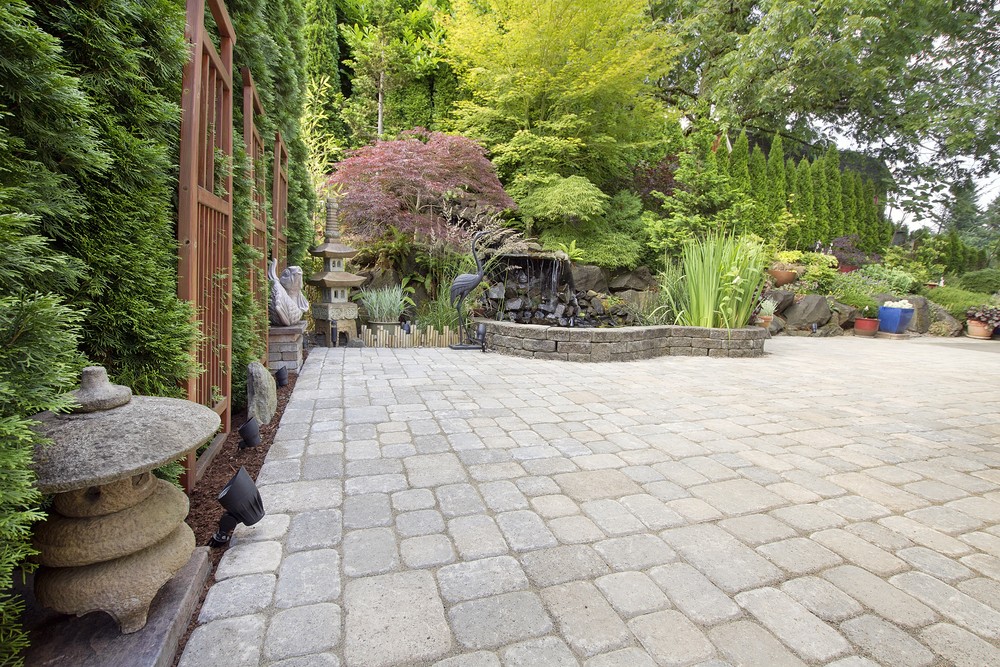 Patio Specialists
For more information about our patios, contact us today and we will be happy to answer any question you may have.
Looking for a quality and affordable block paving specialist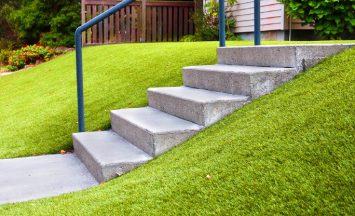 About Executive Paving
We aim to eliminate the task of dividing your project between different architecture and construction company. We are a company that offers design and build services for you from initial sketches to the final construction.
Read More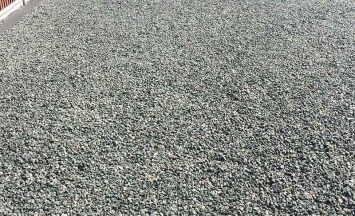 Tarmacing
Another commonly used material that we use for surfacing driveways, forecourts and private roads is Tarmac. This is a very popular service that we carry out regularly.
Read More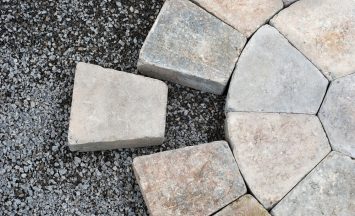 Why Choose Us
Executive Paving offers services from block paving to all types of brickwork./p>
We are Passionate
Honest and Dependable
Always Improving
U.K. Certified Contractors
Contact us
Company Certifications
HEALTHCARE BUILDINGS
Importance of healthcare organizations dictates norms of design.
EDUCATION BUILDINGS
You send kids to school and no worries that they might fall off the window.
GOVERNMENT BUILDINGS
We are a company that offers design and build services on a serious level.
PARKING LOTS
The heavier the traffic, the more we need compact high-tech solutions.
DOMESTIC BUILDINGS
With our housing you can be sure that your family has a safe and cozy house.
INTERIOR DESIGN
Not only are constructions sturdy,  but also interior solutions are elegant.
GREEN CONSTRUCTION
If you want to be a leader, you need to keep up with the world green trends.
RESTAURANT FACILITIES
We can be innovative, creative and offer any kind of facilities for your restaurant.
Testimonials
"We are delighted with the work Executive Paving delivered within a small amount of time, the team was friendly and they delivered to the highest standard and quality was truly amazing."